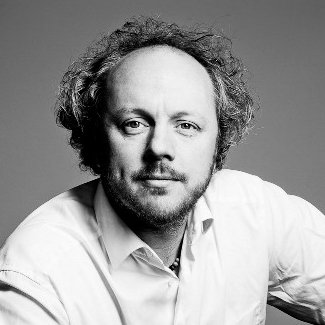 Frank H.P. Fitzek
Professor and Chair of the Deutsche Telekom of Communication Networks Group, Technische Universität Dresden
Biography
Frank H. P. Fitzek is a Professor and chair of the Deutsche Telekom chair of communication networks group at Technische Universität Dresden coordinating the 5G Lab Germany.
He received his diploma (Dipl.-Ing.) degree in electrical engineering from the University of Technology – Rheinisch-Westfälische Technische Hochschule (RWTH) – Aachen, Germany, in 1997 and his Ph.D. (Dr.-Ing.) in Electrical Engineering from the Technical University Berlin, Germany in 2002 and became Adjunct Professor at the University of Ferrara, Italy in the same year. In 2003 he joined Aalborg University as Associate Professor and later became Professor.
He co-founded several start-up companies starting with acticom GmbH in Berlin in 1999. He has visited various research institutes including Massachusetts Institute of Technology (MIT), VTT, and Arizona State University. In 2005 he won the YRP award for the work on MIMO MDC and received the Young Elite Researcher Award of Denmark. He was selected to receive the NOKIA Champion Award several times in a row from 2007 to 2011. In 2008 he was awarded the Nokia Achievement Award for his work on cooperative networks. In 2011 he received the SAPERE AUDE research grant from the Danish government and in 2012 he received the Vodafone Innovation price. In 2015 he was awarded the honorary degree "Doctor Honoris Causa" from Budapest University of Technology and Economy (BUTE).
His current research interests are in the areas of wireless and mobile 5G communication networks, mobile phone programming, network coding, cross layer as well as energy efficient protocol design and cooperative networking.