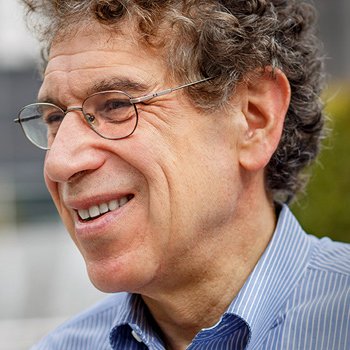 Mark Gorenberg
Managing Director, Zetta Venture Partners
Biography
Mark Gorenberg has 26 years of venture capital experience and has funded and served on the boards of numerous successful start-ups, including Omniture (IPO; subsequently acquired by Adobe), AdForce (IPO; subsequently acquired by CMGI), NetDynamics (acquired by Sun Microsystems), Scopus Technologies (IPO; subsequently acquired by Siebel) and Crowdfactory (acquired by Marketo). He is currently a Founder and Managing Director of Zetta Venture Partners, the first early stage fund focused only on the intelligent enterprise. Mark is as a director of various private companies including Domo, Domino Data Lab, and InsideSales. Prior to his career in venture capital, Mark served as a software executive, entrepreneur, and a member of the first SparcStation team at Sun Microsystems.
Mark is currently a member of the Board of Trustees of the Massachusetts Institute of Technology Corporation, and a board member of the MIT Investment Committee (MITIMCo). In 2011, Mark was appointed by President Barack Obama to the President's Council of Advisors on Science and Technology (PCAST), a 21-person advisory group of the nation's leading scientists and engineers (www.whitehouse.gov/ostp/pcast).
He graduated from MIT and received Masters Degrees from the University of Minnesota and Stanford University.