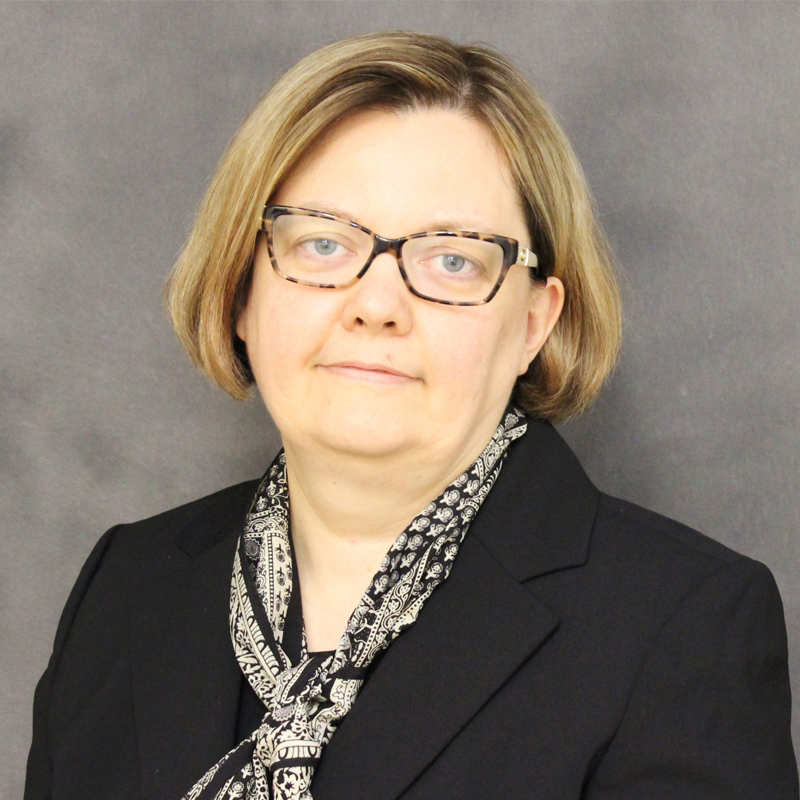 Sonja Glavaski
Program Director, Advanced Research Projects Agency-Energy, U.S. Department of Energy
Biography
Dr. Sonja Glavaski is a Program Director at the Advanced Research Projects Agency-Energy (ARPA-E) overseeing portfolio of projects developing innovative and disruptive technologies that would facilitate energy efficiency, more efficient renewable energy generation, and enable electricity grid to be more responsive and resilient. Her technical focus area is data analytics, and distributed control of complex, cyber-physical systems with emphasis on operations and security of energy systems.  Dr. Sonja Glavaski spearheaded development and is currently helming ARPA-E NODES Program that aims to develop transformational grid management and control methods to create a virtual energy storage system based on use of flexible loads and distributed energy resources (DERs).
Prior to joining ARPA-E, Dr. Glavaski served as Control Systems Group Leader at United Technologies Research Center advancing knowledge and technology in the area of control & intelligent systems. Before being at UTRC, Dr. Glavaski led key programs at Eaton Innovation Center and Honeywell Labs. During her 20-plus-year career, Dr. Glavaski has contributed significantly to technical advancements in numerous product areas, including energy systems, hybrid vehicles, energy efficient building HVAC/R systems, and aircraft systems.
Dr. Glavaski received Ph.D. and MS in Electrical Engineering from California Institute of Technology, and Dipl. Ing and MS in Electrical Engineering from University of Belgrade.