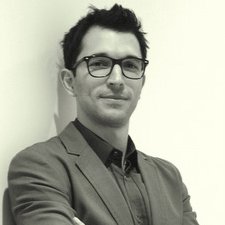 Iyad Rahwan
Associate Professor of Media Arts & Sciences, MIT
Biography
Iyad Rahwan is the AT&T Career Development Professor and an Associate Professor of Media Arts & Sciences at the MIT Media Lab, where he is director of the Scalable Cooperation group.
A native of Aleppo, Syria, Rahwan holds a PhD from the University of Melbourne, Australia. His work lies at the intersection of the computer and social sciences, with a focus on collective intelligence, large-scale cooperation, and the social science aspects of artificial intelligence.
In 2012, Rahwan led the winning team in the US State Department's Tag Challenge, using social media to locate individuals in remote cities within 12 hours using only their mug shots. His work has appeared in top academic journals, including Science and PNAS, and has also featured in major media outlets, such as The Economist, Scientific American, and the Washington Post.